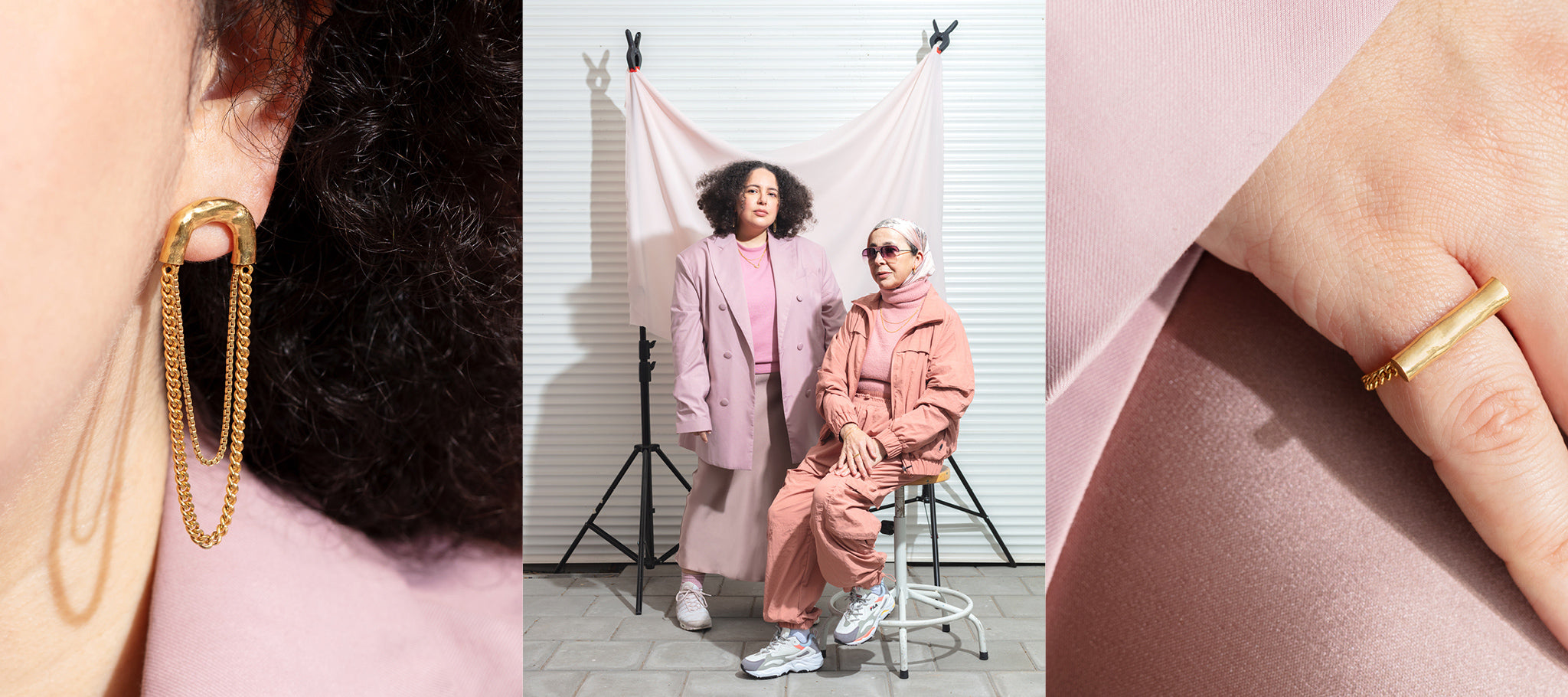 Constructed by Meryem
Our bones and our connections to our chosen family are what carry us through life. We lean on our foundation every day, on our framework: its strength matched with frailty. Bones don't bend, they break. And so the important thing to remember is: Yes, we all stand alone, but mostly we stand together. Constructed by Meryem looks at connection and honors the bones of us. Based on items drawn from old stock, Meryem shaped a new collection of 8 different pieces.

The collection is limited to 120 pieces. Only available in sterling silver with 18kt gold plating. We call it 'the golden edition'. Go shine.