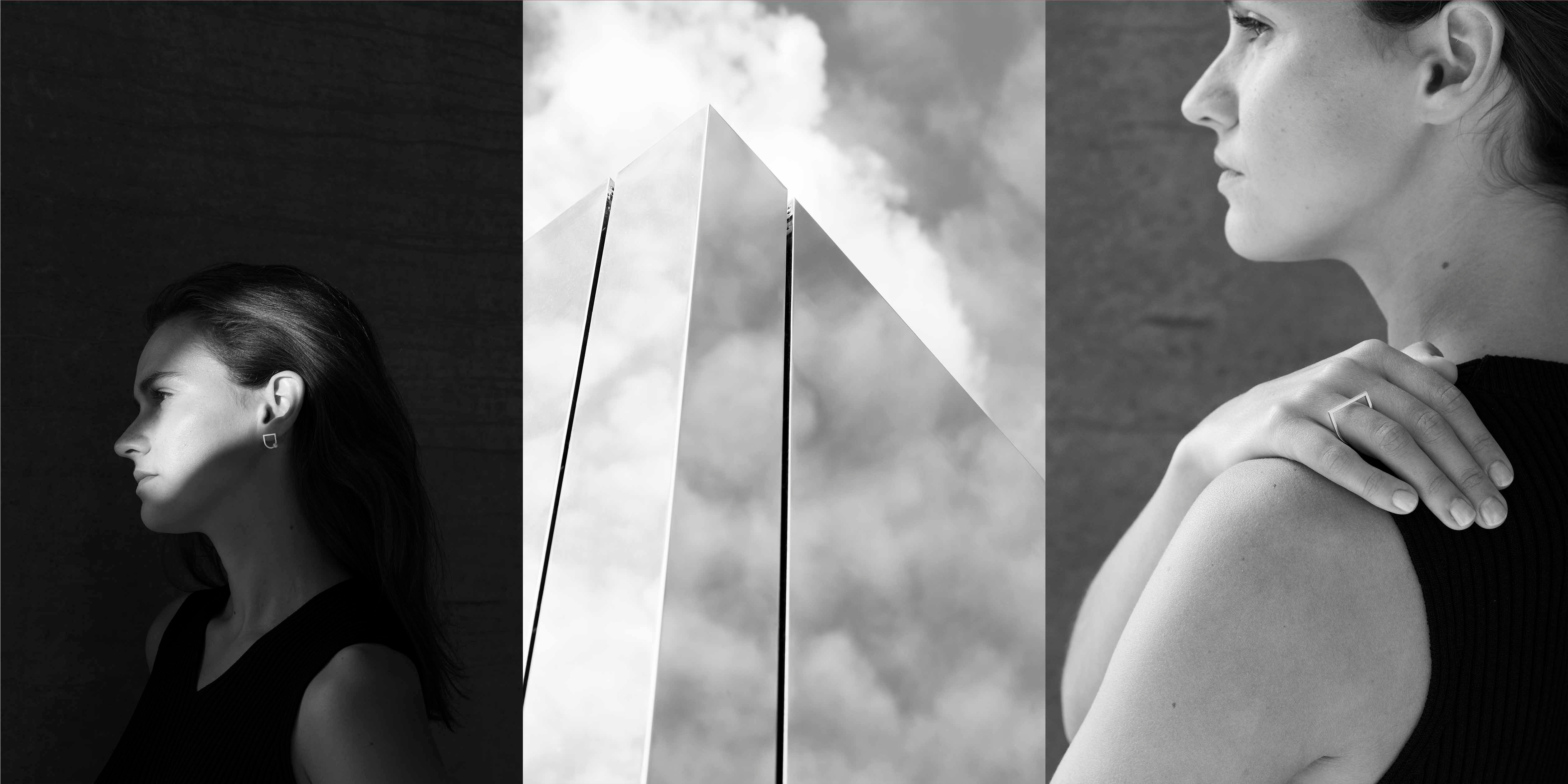 The Boyscouts X Depot
We proudly present our collaboration: The Boyscouts X Depot.

The collection made for the Depot features the abstracted curves of the building. The Boyscouts like to think of their designs as trophies, jewellery that are timeless and has a minimalist design. Which correlates with the building, the art in the Depot gives life to the building just as the wearers do to the jewellery.

The Depot has all the credentials of a piece of jewellery. The silver mirrors, the shape and the status. All elements that lend themselves perfectly to a silver trophy that can be worn daily and which recalls that special visit to Rotterdam's Depot. By using high-quality reclaimed silver, it remains a valuable product. It is recyclable and perfectly repairable if necessary. Something to wear and cherish for years to come.
The collection consists of four different designs, two sets of sterling silver earrings and rings with or without freshwater pearl. It is sold exclusively by Depot Boijmans Van Beuningen and The Boyscouts.